Trump 2020 Bumper Stickers
Pro-Trump Political Bumper Stickers
Trump 2020 Bumper Stickers and more!
We have a large assortment of Right Wing political bumper stickers and decals including presidential campaign bumper stickers. We also have other Conservative-themed stickers and decals. Take a look at what we have! We can also do custom orders so if you need a large supply of bumper stickers for a local election or cause, let us know and we'll help you out.
We can also offer bulk-rate discounts for our current supply. Let us know how many bumper stickers you need for your next rally or other political function and we'll get you a price. Whether it's an extra 10 or so for friends and neighbors, or a couple of hundred to pass out at a rally, we can help you out!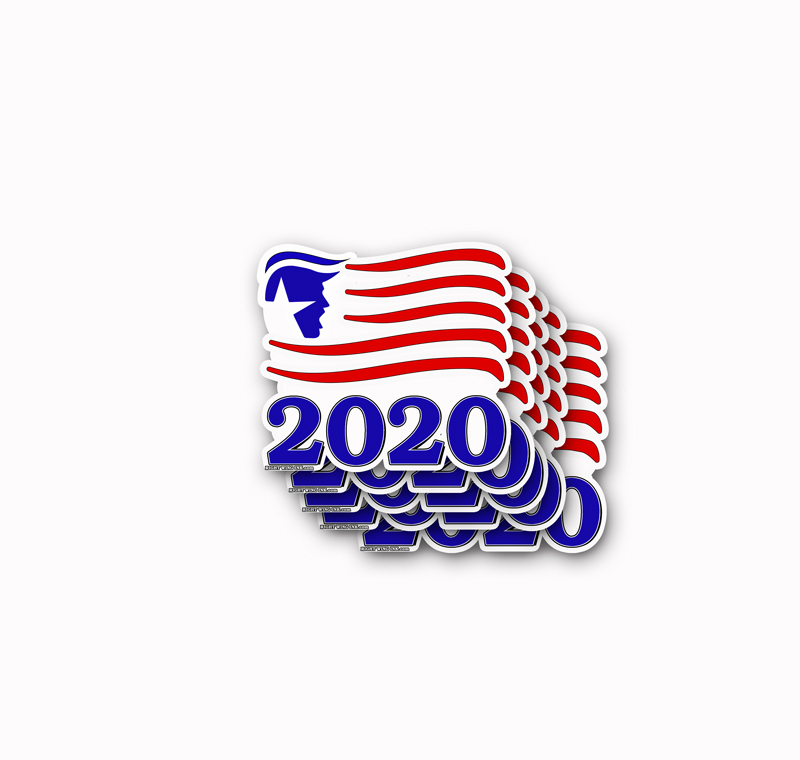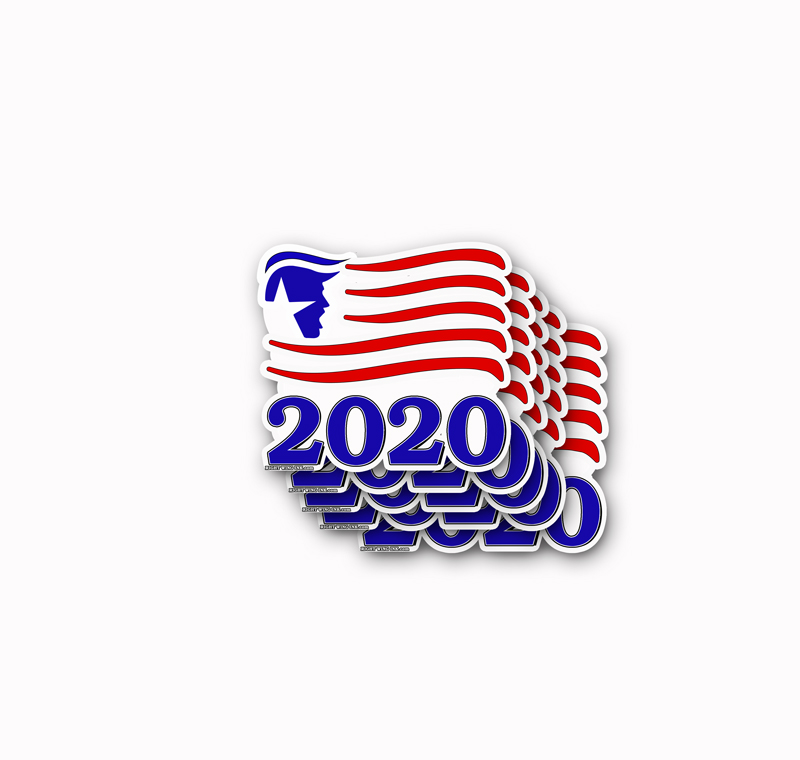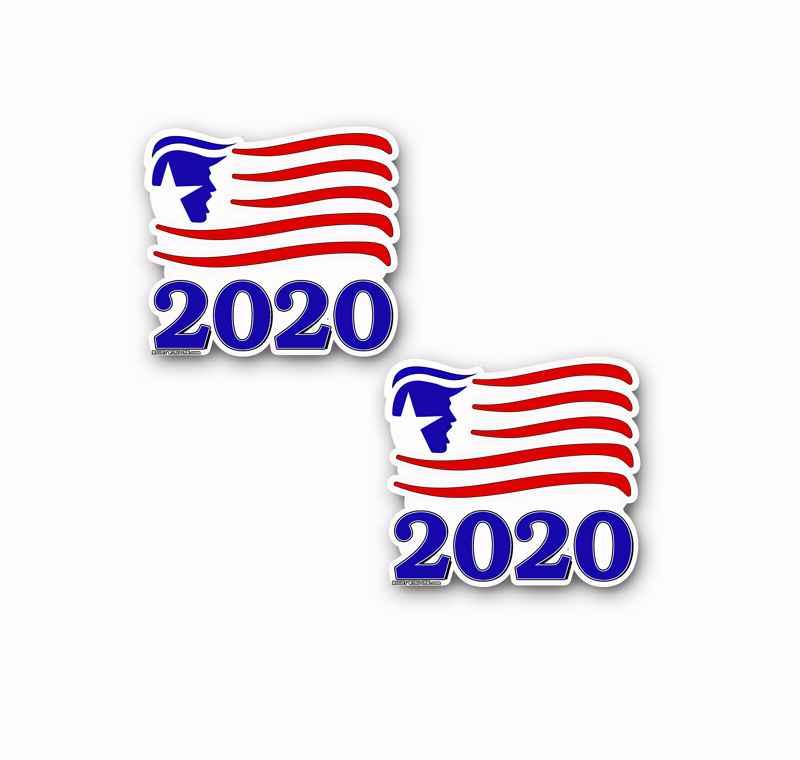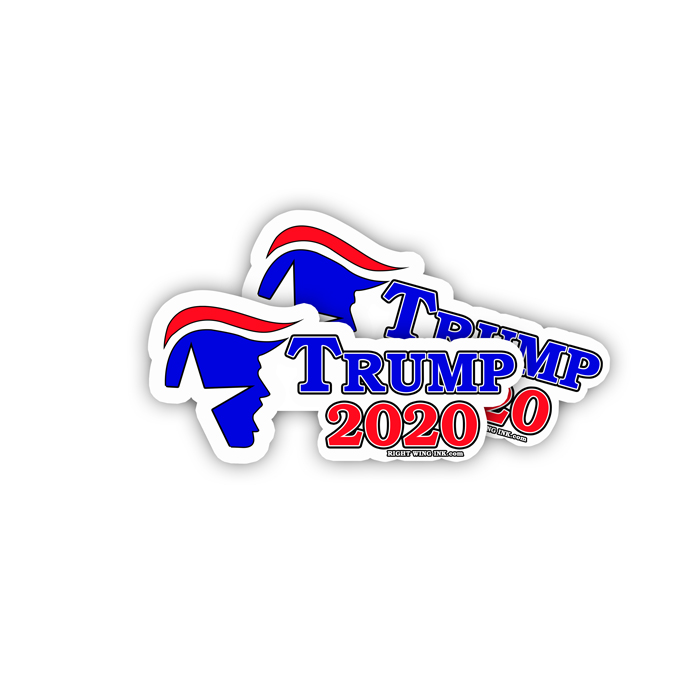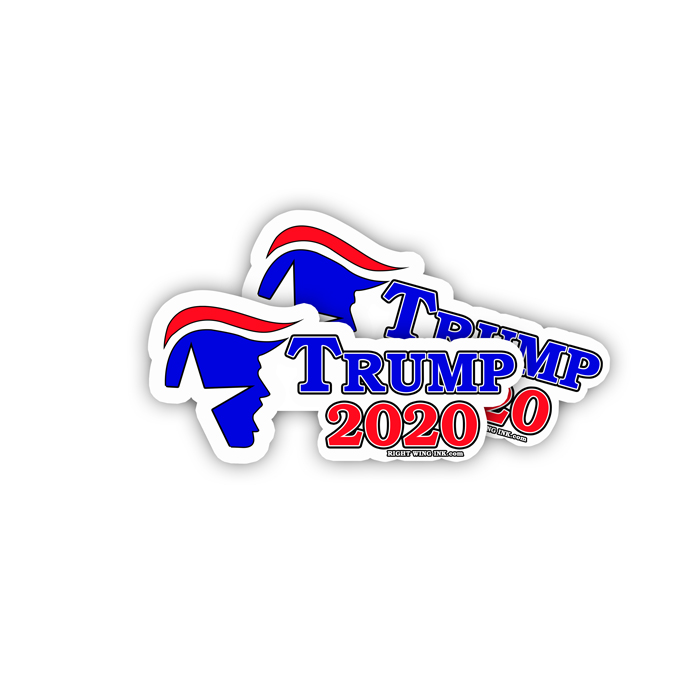 Showing 1–16 of 51 results